Overview
PTTD is most commonly seen in adults and referred to as "adult acquired flatfoot". Symptoms include pain and swelling along the inside arch and ankle, loss of the arch height and an outward sway of the foot. If not treated early, the condition progresses to increased flattening of the arch, increased inward roll of the ankle and deterioration of the posterior tibial tendon. Often, with end stage complications, severe arthritis may develop. How does all this happen? In the majority of cases, it is overuse of the posterior tibial tendon that causes PTTD. And it is your inherited foot type that may cause a higher possibility that you will develop this condition.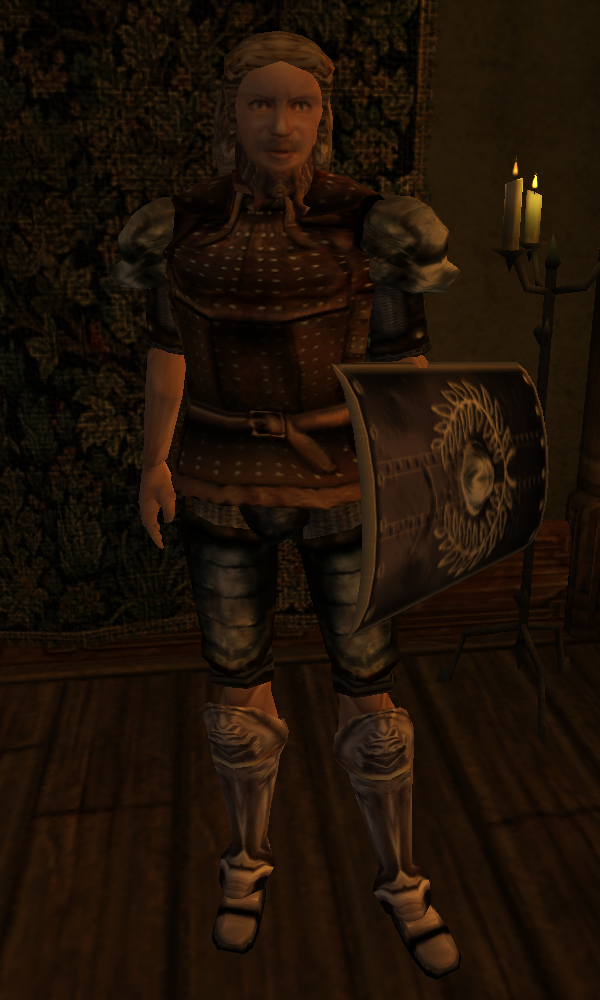 Causes
Women are affected by Adult Acquired Flatfoot four times more frequently than men. Adult Flatfoot generally occurs in middle to older age people. Most people who acquire the condition already have flat feet. One arch begins to flatten more, then pain and swelling develop on the inside of the ankle. This condition generally affects only one foot. It is unclear why women are affected more often than men. But factors that may increase your risk of Adult Flatfoot include diabetes, hypertension, and obesity.
Symptoms
As different types of flatfoot have different causes, the associated symptoms can be different for different people. Some generalized symptoms are listed. Pain along the course of the posterior tibial tendon which lies on the inside of the foot and ankle. This can be associated with swelling on the inside of the ankle. Pain that is worse with activity. High intensity or impact activities, such as running and jumping, can be very difficult. Some patients can have difficulty walking or even standing for long periods of time and may experience pain at the inside of the ankle and in the arch of the foot. Feeling like one is ?dragging their foot.? When the foot collapses, the heel bone may shift position and put pressure on the outside ankle bone (fibula). This can cause pain in the bones and tendons in the outside of the ankle joint. Patients with an old injury or arthritis in the middle of the foot can have painful, bony bumps on the top and inside of the foot. These make shoe wear very difficult. Sometimes, the bony spurs are so large that they pinch the nerves which can result in numbness and tingling on the top of the foot and into the toes. Diabetic patients may not experience pain if they have damage to their nerves. They may only notice swelling or a large bump on the bottom of the foot. The large bump can cause skin problems and an ulcer (a sore that does not heal) may develop if proper diabetic shoe wear is not used.
Diagnosis
Although you can do the "wet test" at home, a thorough examination by a doctor will be needed to identify why the flatfoot developed. Possible causes include a congenital abnormality, a bone fracture or dislocation, a torn or stretched tendon, arthritis or neurologic weakness. For example, an inability to rise up on your toes while standing on the affected foot may indicate damage to the posterior tibial tendon (PTT), which supports the heel and forms the arch. If "too many toes" show on the outside of your foot when the doctor views you from the rear, your shinbone (tibia) may be sliding off the anklebone (talus), another indicator of damage to the PTT. Be sure to wear your regular shoes to the examination. An irregular wear pattern on the bottom of the shoe is another indicator of acquired adult flatfoot. Your physician may request X-rays to see how the bones of your feet are aligned. Muscle and tendon strength are tested by asking you to move the foot while the doctor holds it.
Non surgical Treatment
Nonoperative treatment of posterior tibial tendon dysfunction can be successful with the Arizona AFO brace, particularly when treatment is initiated in the early stages of the disease. This mandates that the orthopedist has a high index of suspicion when evaluating patients to make an accurate diagnosis. Although there is a role for surgical management of acquired flat feet, a well-fitted, custom-molded leather and polypropylene orthosis can be effective at relieving symptoms and either obviating or delaying any surgical intervention. In today's climate of patient satisfaction directed health care, a less invasive treatment modality that relieves pain may prove to be more valuable than similar pain relief that is obtained after surgery. Questions regarding the long-term results of bracing remain unanswered. Future studies are needed to determine if disease progression and arthrosis occur despite symptomatic relief with a brace. Furthermore, age- and disease stage-matched control groups who are randomized to undergo surgery or bracing are necessary to compare these different treatment modalities.
Surgical Treatment
Types of surgery your orthopaedist may discuss with you include arthrodesis, or welding (fusing) one or more of the bones in the foot/ankle together. Osteotomy, or cutting and reshaping a bone to correct alignment. Excision, or removing a bone or bone spur. Synovectomy, or cleaning the sheath covering a tendon. Tendon transfer, or using a piece of one tendon to lengthen or replace another. Having flat feet is a serious matter. If you are experiencing foot pain and think it may be related to flat feet, talk to your orthopaedist.